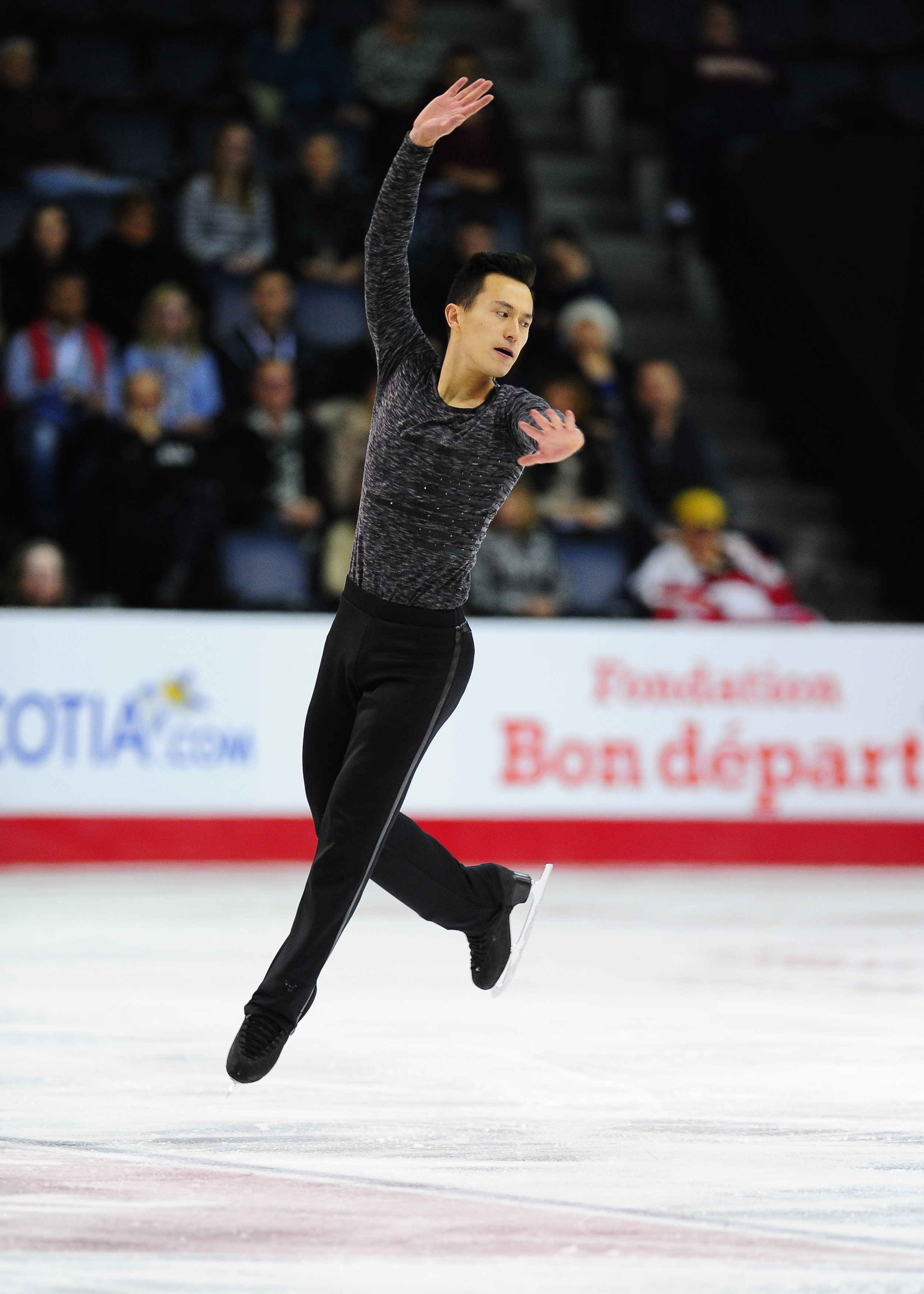 Olympic Heroes on Home Ice
Ten gold medals. Eleven silver medals. Three bronze medals. Nine Olympic athletes. All this talent and Canadian pride will visit Prince George next Saturday, October 13. Many of Canada's most renowned figure skaters --Elvis Stojko, Patrick Chan, Tessa Virtue, Scott Moir, Kaetlyn Osmond, Meagan Duhamel, Eric Radford, Kaitlyn Weaver, and Andrew Poje-- will carve out "Thanks Yous" in the ice at the CN Centre, appreciating fans' support not only during last February's Winter Olympics, but also over the past few decades.

Although Canadian figure skaters typically make us proud during the Olympics, Team Canada had never won the Team Figure Skating event. This last Olympics, Skate Canada put together a team strong enough to set their sights on gold. Virtue and Moir, the renowned but retired two-time gold medallist ice dancing pair, even came out of retirement for the occasion. They joined Chan, currently one of the world's best male figure skaters, Osmond, and pair Duhamel and Radford. The powerhouse group came together in the hopes of one more chance to make Canadians proud. And make Canada proud they did, earning gold a full seven points ahead of Russia, who were the runners-up.

It is one thing for fans to bask in this glory via TV or internet from across the planet, but quite another experience to cheer on our favourites from home ice. The Thank You Canada tour enables fans to do just that. Come and gauge for yourself the apparently intense sexual tension that shippers adore between Virtue and Moir's twizzles. Not exactly your cup of tea? Then come see lutzes, sowchows, and axels from Chan, Osmond, Duhamel, and Radford. And for those who still want more, and who still remember the first ever quadruple loop performed in competition, Elvis Stojko will also be performing.

With 30 shows in total, the athletes began their tour last week, and will continue to travel across Canada until the end of November. The tour finishes just in time for the start of the 2019 skating season. Fans should be well primed by then, and ready to cheer on the next generation of Canadian talent.

Get your tickets at www.ticketsnorth.ca