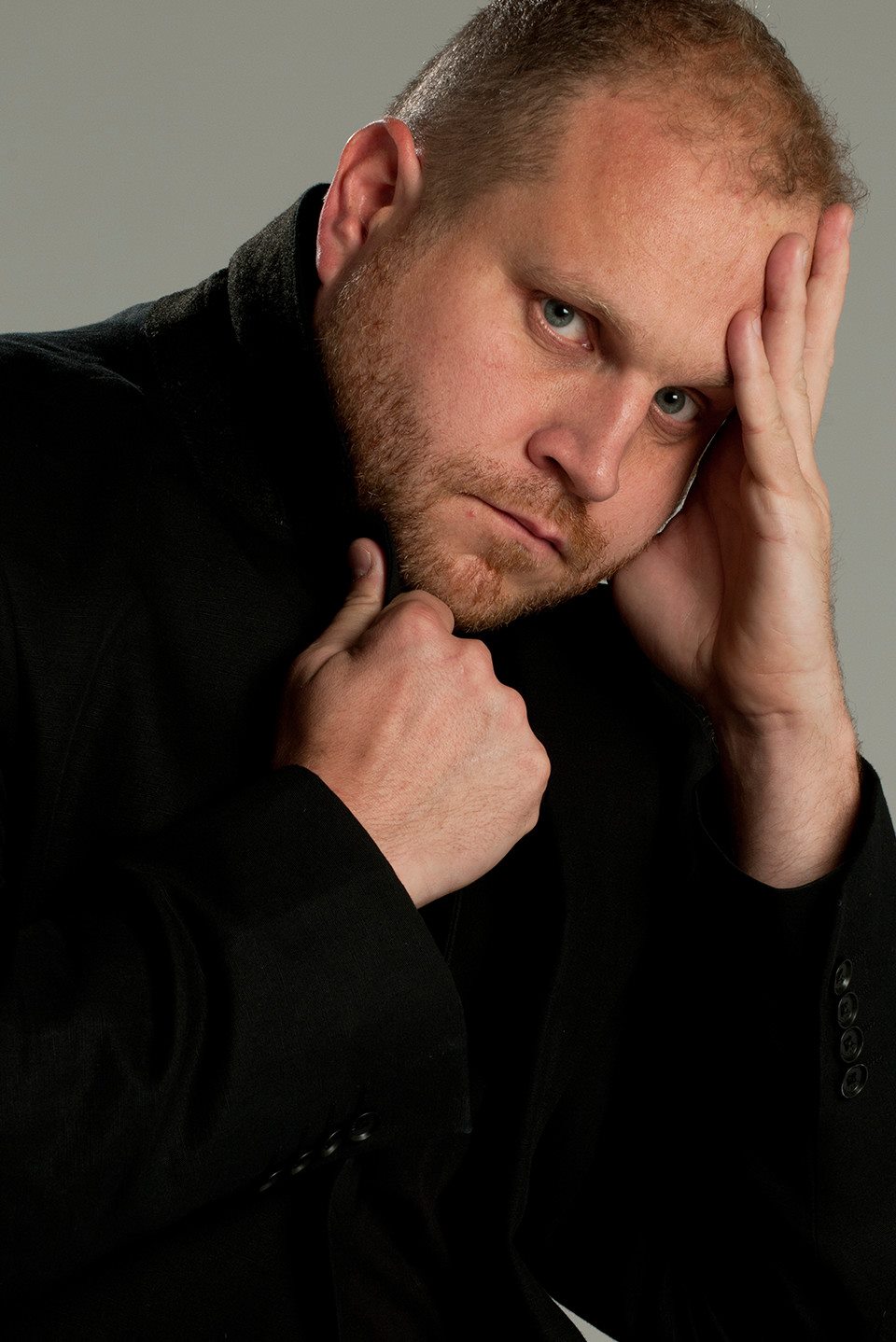 Thursday July 19 & Friday July 20!!!
Nancy O's at 9 PM!!!
Byron Bertram is hitting the Nancy O's comedy stage again for 2 hilarious nights of stand comedy on July 19th & 20th. TICKETS are $20 each and available at Nancy O's!

Like bird flu on international flight, Byron Bertram travels well. His innate talent for voice and accents mixed with a confident vulnerability have taken him across the world and established him internationally as one of the top Canadian Comics working today.

He has worked on stage with the likes of Zach Gallifanakis, Flight of the Concords, and Eddie Izzard; was a hit with the judges on Brits Got Talent, has been seen on ABC's Once Upon a Time, Dirk Gently's, Riverdale, and heard regularly on Sirux XM.