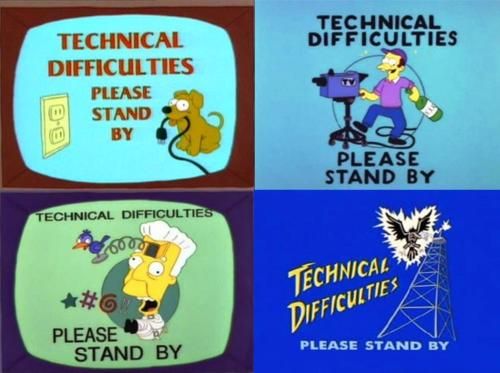 Hello dear audience, there's so many ways to say it, but please bear with us while we rectify an issue presumably caused by relentless spring wind. We are working to bring our terrestrial broadcast back to its former glory on 88.7FM. It's predicted to be up and running by Friday morning, 28 April 2017. We apologize for any inconvenience this may cause.
Until then, tune in to our online feed right here on www.cfur.ca
On the bright side, we could be dealing with relentless Winter wind!
Pic credit: https://www.pinterest.com/pin/425379127285145724/