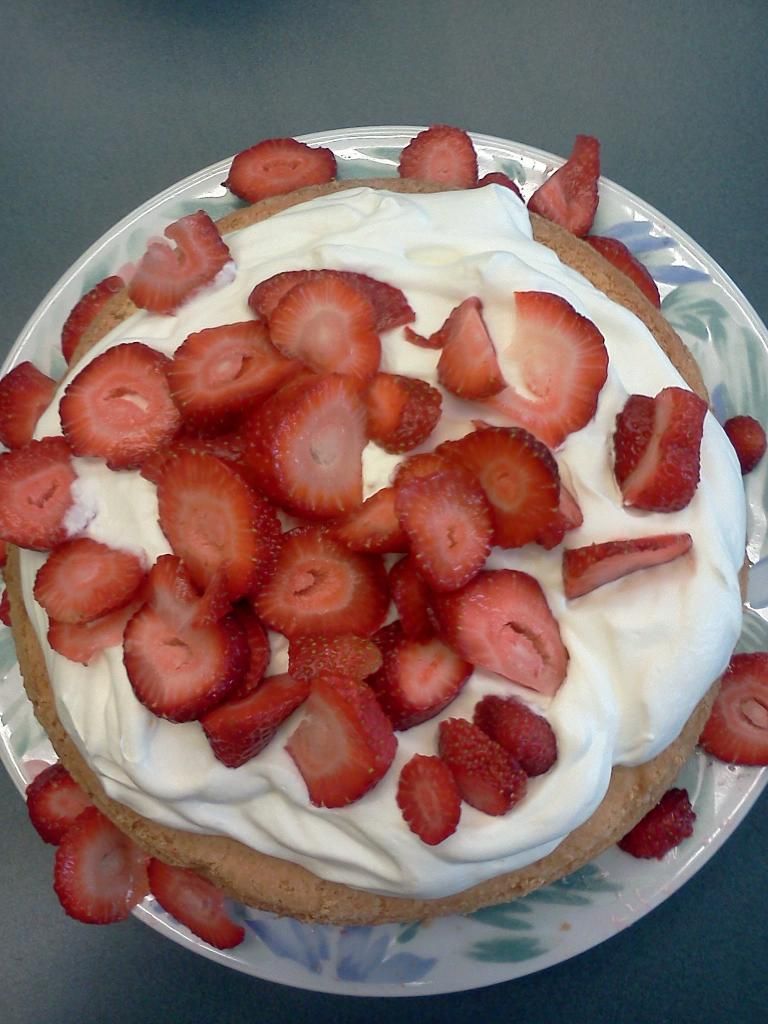 To celebrate summer solstice I made a classic sponge cake and strawberries to accompany some sweet chilllaxin summer tunes. This cake is a very basic recipe yaa.
4 eggs
1 cup flour, sifted a lot
1 cup sugar
pinch of salt
juice and grated rind of half a lemon
beat eggs until lemon coloured and thick and frothy
slowly add sugar and beat with sugar for 10 minutes
fold in flour and salt
fold in lemon juice and lemon rind
bake at 350 until golden and toothpick comes out clean - 25-35 min depending on your oven
serve with whip cream and berries
A soothed out summer play list:
Sparklehorse - Comfort Me
Cousins - Thunder
Blue Hawaii - Belize
The Mountain Goats - Pale Green Things
Spaceman 3 - So Hot (Wash away all of my tears)
The Smashing Pumpkins - 1979 ( palate cleanser)
Neko Case - In California
Cibelle - Green Grass
The Flaming Lips - Sunship balloons
Sparklehorse - Junebug
Sparklehorse - Sunshine
Gale Garnett - We'll Sing in The Sunshine
HAPPY SUMMER TIME PEOPLE!!