If you're not going to Pemberton, then you should. There'll be lots of music, and music is good.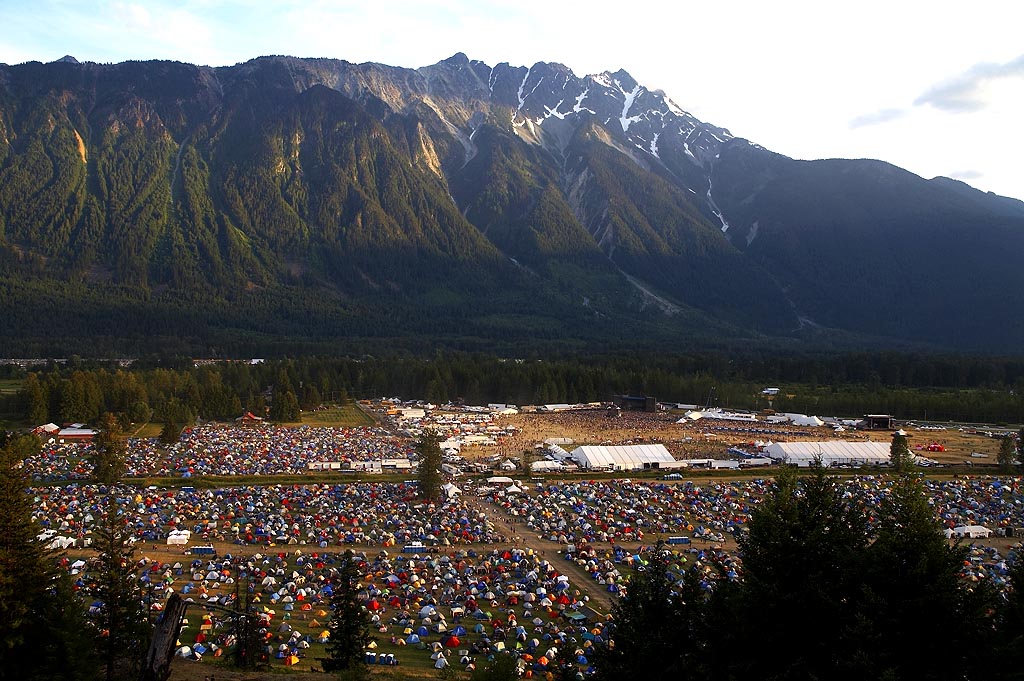 This is what Dr. Seuss would have to say about British Columbia's best indie music festival, happening from July 16th-20th in the pristine Pemberton Valley. Specifically, the good music is a lineup that features, among others:
NINE INCH NAILS   OUTKAST   DEADMAU5   SOUNDGARDEN  FRANK OCEAN   KENDRICK LAMAR   METRIC   MODEST MOUSE   SNOOP DOGG  ABOVE & BEYOND   EMPIRE OF THE SUN   GRIMES   THE FLAMING LIPS   YOUNG THE GIANT  BLONDIE   CAGE THE ELEPHANT   GIRL TALK   TV ON THE RADIO   ST. VINCENT   VIOLENT FEMMES  CHANCE THE RAPPER   MATTHEW GOOD   RANDY NEWMAN   REBELUTION   SCHOOLBOY Q   TYLER, THE CREATOR  EARL SWEATSHIRT   GORD DOWNIE, THE SADIES  MINUS THE BEAR   THE NEW PORNOGRAPHERS   SLOAN   STARS BEST COAST  DINOSAUR JR.   FLYING LOTUS  FOXYGEN   HAYDEN   RL GRIME  ARAABMUZIK  DELTA RAE  FUCKED UP  GRIZ  HEY ROSETTA!  XXYYXX DAN DEACON  LETTUCE  METZ  RICH AUCOIN  TREASURE FINGERS  WILD BELLE  YUKON BLONDE    It's going to be awesome.
CFUR will be bringing you ongoing coverage throughout the whole festival, writing posts, tweets and taking photos of the proceedings. We'll also be getting interviews, station IDs, and sampling different kinds of street meat, for your complete festival up-to-the-minute overview of the situation (AKA, what google says is a synonym for "coverage").  It'll feel like you're there. Hopefully you will be there.